Upcoming Events
Thursday, November 30
Friday, December 1
Thursday, December 7
Tuesday, December 12
Thursday, December 14
Friday, December 15
Support Wayne Thomas Elementary via Box Tops for Education
3 Easy Steps:
1. Buy Box Tops Products: Earn for our school with Hundreds of products from brands you love.
2. Scan Your Receipt: Use the Box Tops app to submit your receipt within 14 days of purchase.
3. Earn Cash for our School - Box Tops products are identified and earnings are credited online. No More Clipping!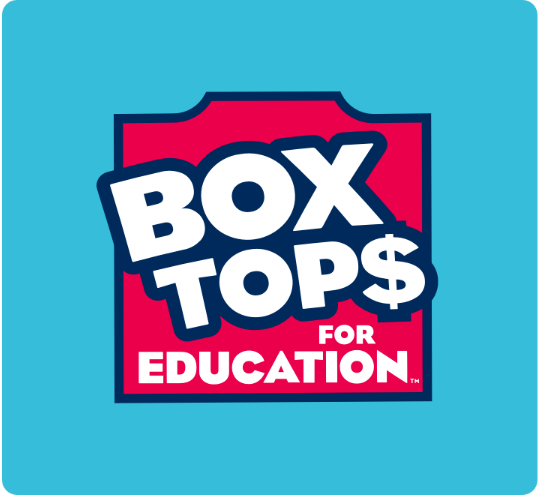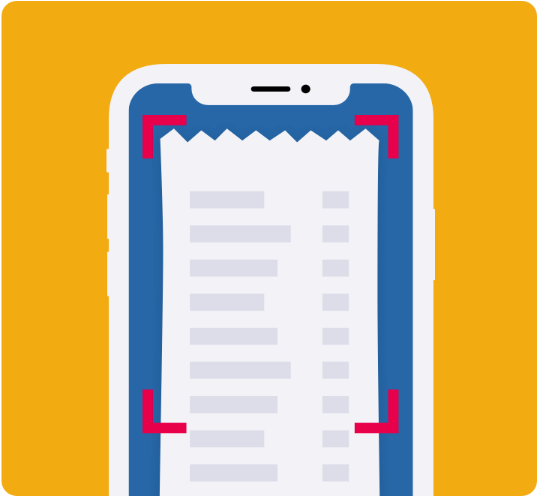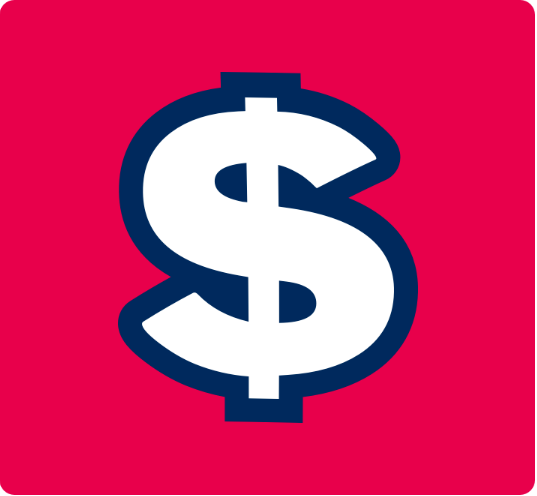 Start earning now! Download the app and make every shopping trip count.

Download the App
The Membership Toolkit app allows for easy access to our website, events and school directory.


Apple App Store | Google Play